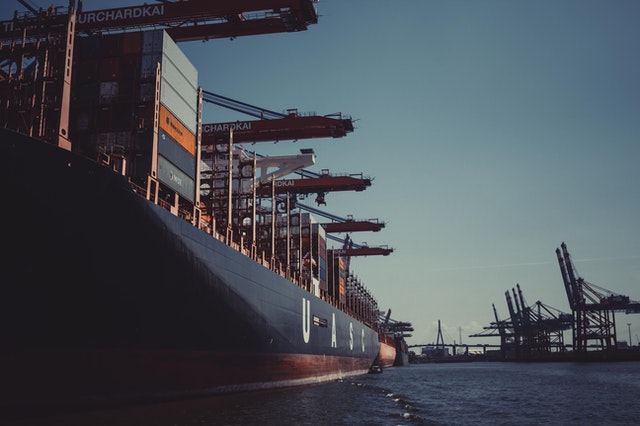 Specialists in coffee and fresh fruits.
Plastic specialist
Specialists in finding the best price and the necessary logistics for importation.
Material for Film, extrusion or blown, LDPE, LLDPE, HDPE.
Injection Material: PP homo, PP Flake.
Manufactured materials: for the wholesale market.
Raw materials market.

• Grains: Soy, wheat, corn, oats, barley ...
• Softs: Cotton, coffee, sugar, cocoa ...
• Energy: crude oil, gasoline, natural gas, ethanol, naphtha ...
• Metals: Gold, silver, copper, platinum, aluminum, palladium ...
• Meats: live cattle, live pigs, butter, milk.