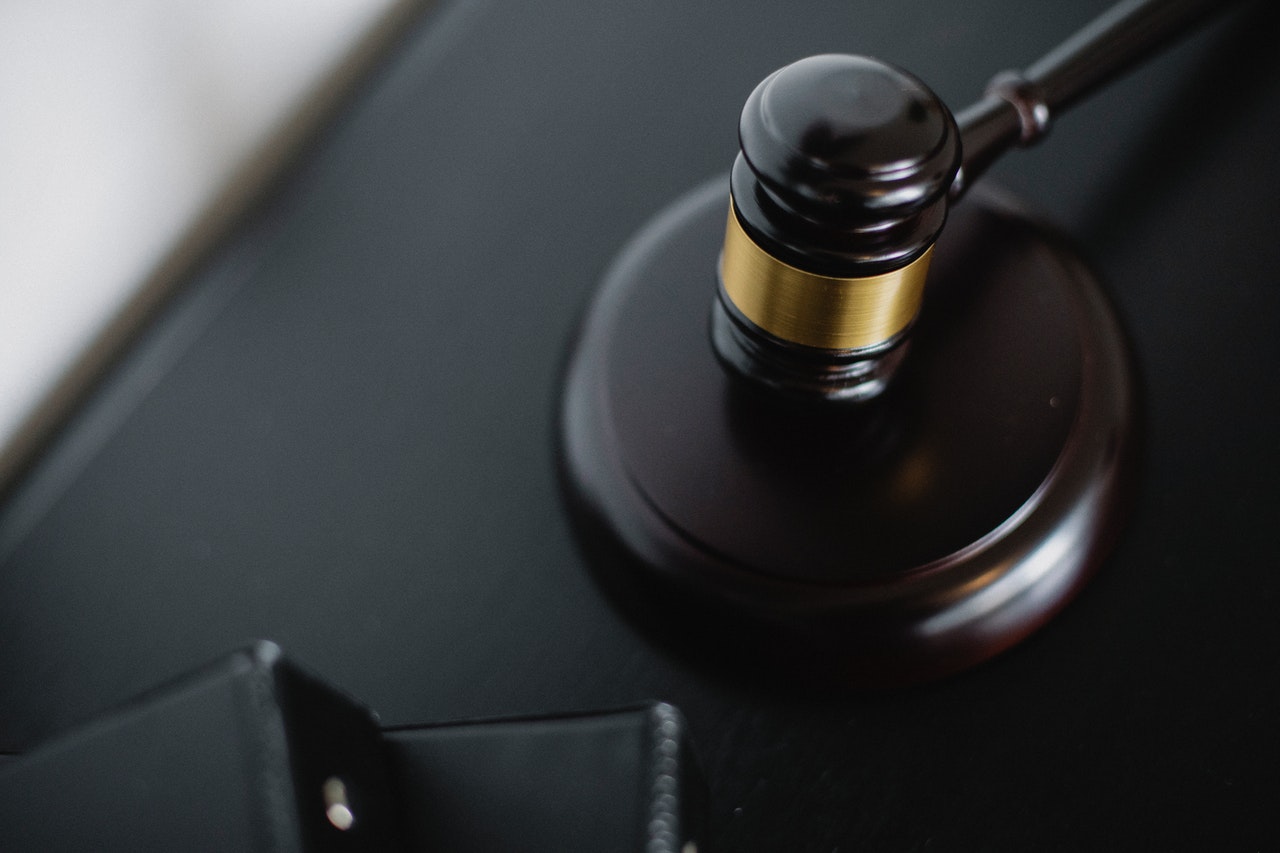 •Asesoría fiscal. Asesoramiento y gestión fiscal de empresas, procedimientos tributarios, especializaciones en materia fiscal. Reduce tu carga fiscal y maximiza el ahorro.
•Asesoría laboral. Asesoramiento y gestión laboral a empresas, procedimiento laboral, extranjería. Aplicar con precisión las obligaciones legales vigentes gracias a nuestra metodología y actualizaciones.
•Asesoría contable. Contabilidades, elaboración de los estados financieros, emisión de informes especiales, legalización de libros oficiales, depósito de cuentas anuales, valoración de empresas, aplicación de normas de evaluación.
•Asesoría jurídica. Abogados de empresa, servicios legales, derecho mercantil y societario, sucesión patrimonial programada, derecho civil, penal y administrativo, derecho internacional, corporate compliance, operaciones corporativas. •Tax advice. Advice and tax management of companies, tax procedures, specializations in tax matters. Reduce your tax burden and maximize savings.
•Employment advice. Advice and labor management to companies, labor procedure, immigration. Accurately apply current legal obligations thanks to our methodology and updates.
•Accounting advice. Accounting, preparation of financial statements, issuance of special reports, legalization of official books, deposit of annual accounts, business valuation, application of evaluation standards.
•Legal advice. Business lawyers, legal services, commercial and corporate law, scheduled inheritance, civil, criminal and administrative law, international law, corporate compliance, corporate operations.